Previous
link to this pic
start slideshow
Next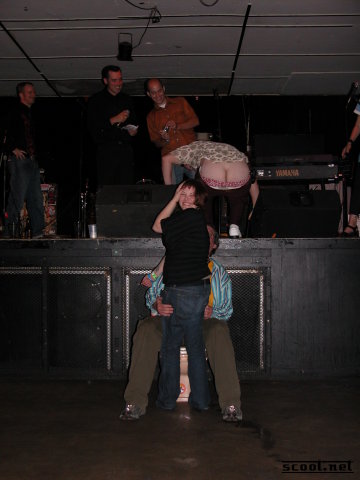 Previous
link to this pic
start slideshow
Next
---
VespaMary Date: 2006-09-19 09:07:56
Comments: Ahhh. New cutters learning from the older ones. Did Bayer teach you that trick Bill?

---

Nak\\\'D DaV CCSC Date: 2006-09-18 14:38:39
Comments: I don't want seem gay or nuthin...but those pants totaly make Bill's ass look totally sweet!

---
If you would like to leave a comment for this picture please log in.