Previous
link to this pic
start slideshow
Next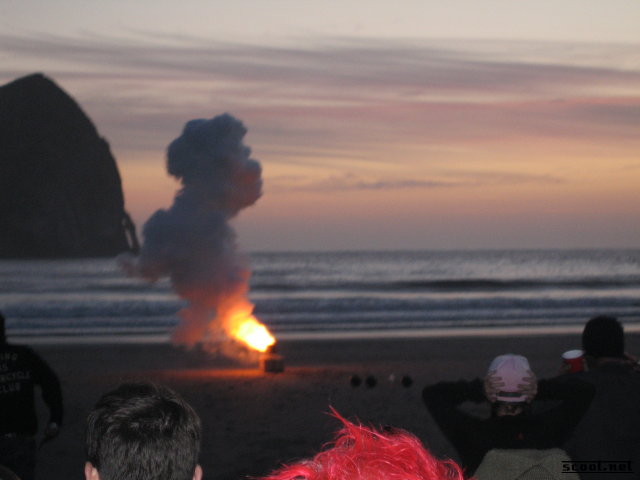 Previous
link to this pic
start slideshow
Next
---
Bagel! Date: 2006-09-21 20:45:21
Comments: I don't think I had ever experienced a cannon quite so up-close and personally. It was literally a very moving experience, feeling the shockwave through the air and the ground, as bowling balls were blasted into the sea!

---
If you would like to leave a comment for this picture please log in.