Previous
link to this pic
start slideshow
Next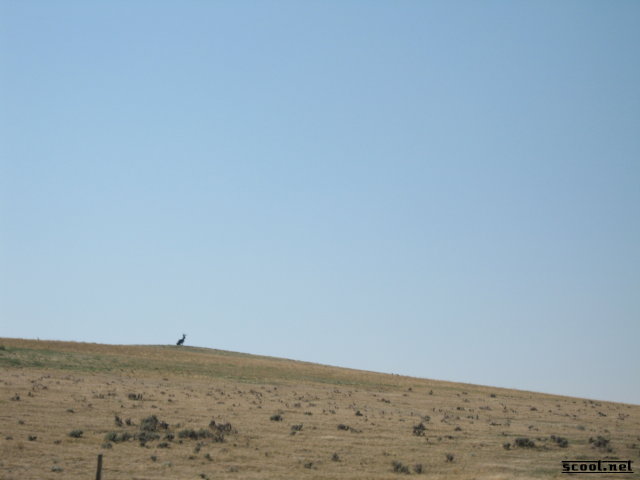 Previous
link to this pic
start slideshow
Next
---
oFace Date: 2006-09-28 21:15:45
Comments: Thats fuckin RAD!

---

Date: 2006-09-24 00:41:13
Comments: LOOK PATRICK, JERKALOPE!

---

Bagel! Date: 2006-09-23 12:07:36
Comments: Way up on top of a hill, someone had created a huge Jackalope sculpture - hilarious!

---
If you would like to leave a comment for this picture please log in.