Previous
link to this pic
start slideshow
Next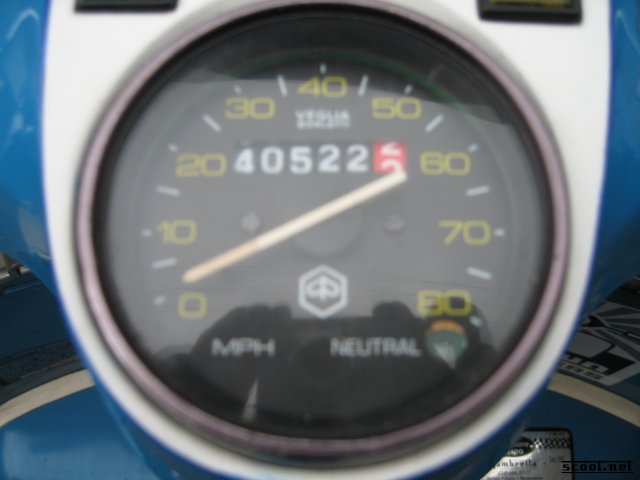 Previous
link to this pic
start slideshow
Next
---
Bagel! Date: 2006-09-23 13:45:11
Comments: The final tally on my bike: 2884 ridden, about 450 short of the total mileage, due to the two days I had to sit out. But all in all, it was a fantastic journey, and I would love to do it again!

---
If you would like to leave a comment for this picture please log in.