Previous
link to this pic
start slideshow
Next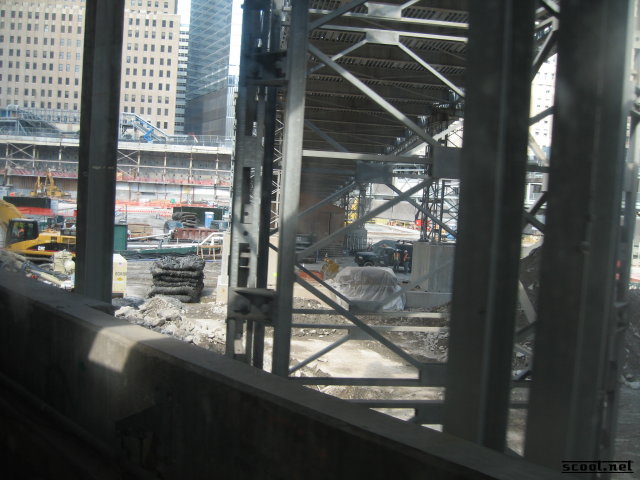 Previous
link to this pic
start slideshow
Next
---
Bagel! Date: 2006-09-23 13:58:55
Comments: While taking the Path train from Newark, NJ to NYC, it passed directly through ground zero. I had no idea that it would look out right into the middle of where the WTC once stood.

---
If you would like to leave a comment for this picture please log in.