Previous
link to this pic
start slideshow
Next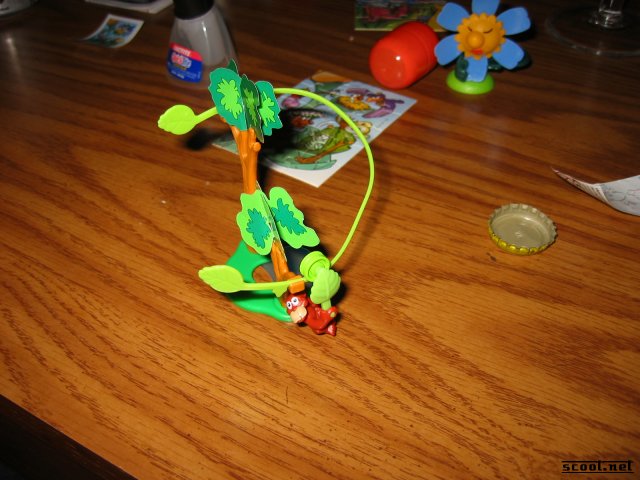 Previous
link to this pic
start slideshow
Next
---
GiMp Date: 2003-02-19 14:11:47
Comments: Yeah, after Jaime and Sue saved it with nail glue.

---

Big Al Date: 2003-02-18 21:33:23
Comments: Dude! It's my KinderEgg! It was, hands down, the coolest one of the weekend, if I do say so. ;-D

---
If you would like to leave a comment for this picture please log in.