Previous
link to this pic
start slideshow
Next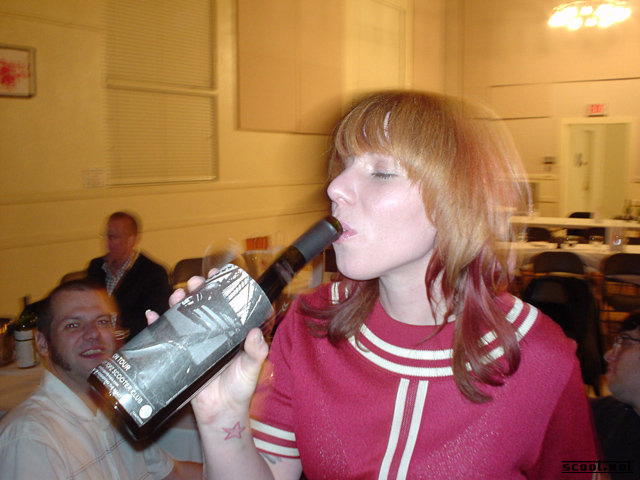 Previous
link to this pic
start slideshow
Next
---
Kate Dana Date: 2006-10-09 17:17:29
Comments: I think she drove over my head by the way I felt the next morning.

---

Date: 2006-10-09 17:16:59
Comments: She drove the Deaaaaathhh Bussssss!

---

tonsua Date: 2006-10-02 16:11:01
Comments: this can't have ended well. Did she drive a bus later on?

---
If you would like to leave a comment for this picture please log in.