Previous
link to this pic
start slideshow
Next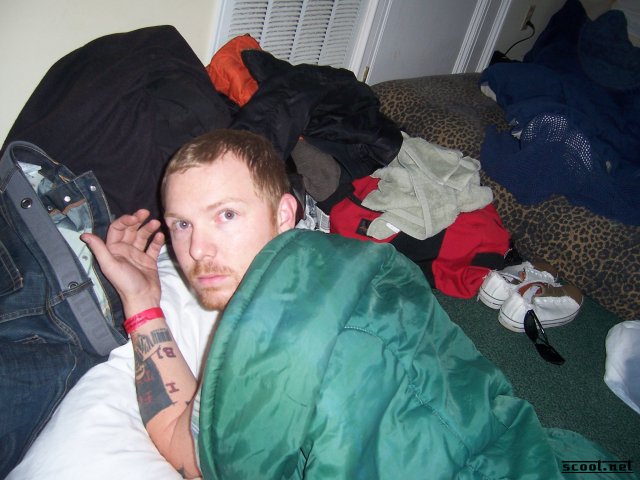 Previous
link to this pic
start slideshow
Next
---
Skeez Date: 2006-11-02 17:00:28
Comments: was all that cock punching madness at 8am necessary?....it's all fun and games until your that asshole waking everyone up the next day!

---

Cliff Date: 2006-11-01 17:13:34
Comments: My eyes say it all! haha

---
If you would like to leave a comment for this picture please log in.