Previous
link to this pic
start slideshow
Next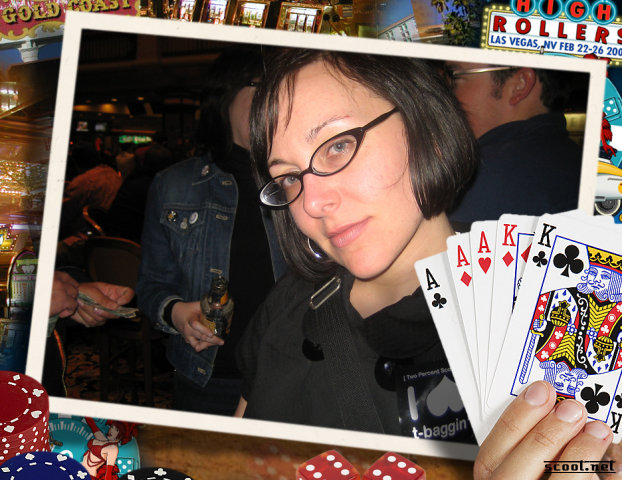 Previous
link to this pic
start slideshow
Next
---
Michael S. Burns Date: 2007-02-27 01:30:54
Comments: Why DON'T your eyes get red?!?!?

---

D. Banger Date: 2007-02-26 23:25:38
Comments: Lady's got sauce! Sweeeet!

---

Bunny Date: 2007-02-26 21:29:49
Comments: My name is McDrinky. Oh, and I heart t-baggin'.

---
If you would like to leave a comment for this picture please log in.