Previous
link to this pic
start slideshow
Next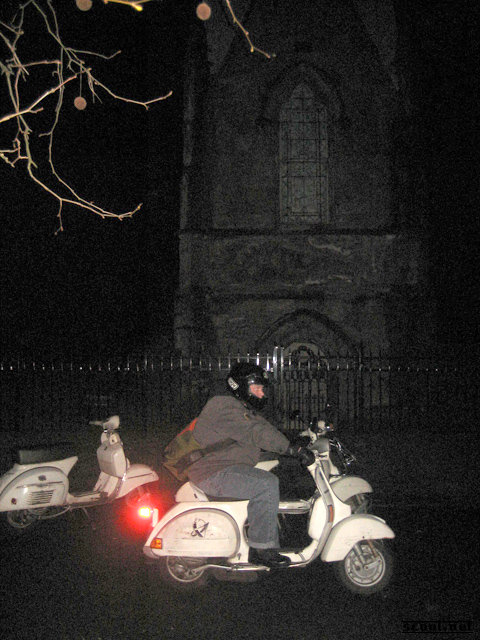 Previous
link to this pic
start slideshow
Next
---
Soupcan Date: 2007-04-19 10:43:28
Comments: Ryano is so goth he craps bats!

---

D. Banger Date: 2007-04-10 16:11:07
Comments: Dude, are you levitating past that church?

---

tom jones Date: 2007-04-05 21:28:35
Comments: that is so goth ryno.
in a good way.

---
If you would like to leave a comment for this picture please log in.