Previous
link to this pic
start slideshow
Next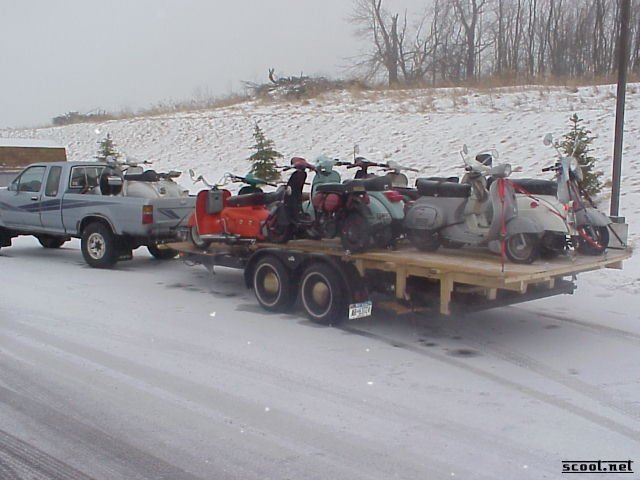 Previous
link to this pic
start slideshow
Next
---
Eric R. Date: 2003-03-04 19:16:00
Comments: Holy Sh*t! I have new found respect for Toyota pick-ups! -I hope that trailer had brakes!

---

marc maes Date: 2003-02-26 14:53:35
Comments: the least i can say is you have guts!!
HOW FAR DID YOU HAVE TO DRIVE

---

Jelouse Date: 2003-02-24 08:16:44
Comments: The bikes would have been better off riding each other to vagas.

---

lilgerman Date: 2003-02-22 13:27:39
Comments: your people are very brave.

---
If you would like to leave a comment for this picture please log in.