Previous
link to this pic
start slideshow
Next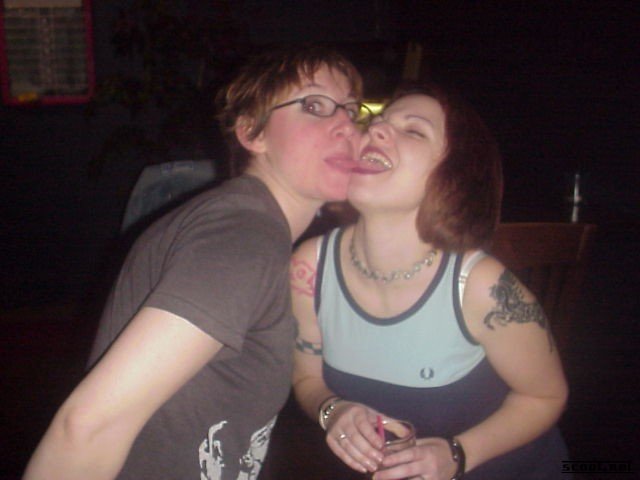 Previous
link to this pic
start slideshow
Next
---
jen™ Date: 2003-02-22 21:26:44
Comments: see what happens when you mix rum, jen, chelsea, and shuffleboard??
team lush cant win all the time...or did the boys LET us lose??

---

Attila Date: 2003-02-22 17:31:08
Comments: Wait a few more days Bosco....much better variations on this theme forthcoming.

---

Bosco Date: 2003-02-22 15:54:51
Comments: i dreamed about this once...........

---
If you would like to leave a comment for this picture please log in.