Previous
link to this pic
start slideshow
Next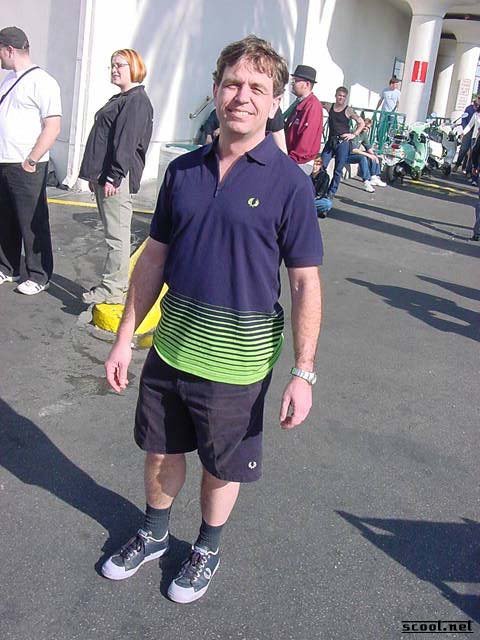 Previous
link to this pic
start slideshow
Next
---
Larry Date: 2003-03-03 17:44:34
Comments: the eighties called and they want their clothes back!

---

Reverend Budweiser Date: 2003-02-26 10:41:17
Comments: Never mind that........Look at the fat guy in the background........No more poutine or KFC for me.....

---

Fuckin' Steve Date: 2003-02-24 07:51:14
Comments: Somebody get that man some Fred Perry socks....now, damnit!

---

huff Date: 2003-02-23 12:20:09
Comments: marty the party. hheeeeeyyyyyy !!!

---
If you would like to leave a comment for this picture please log in.