Previous
link to this pic
start slideshow
Next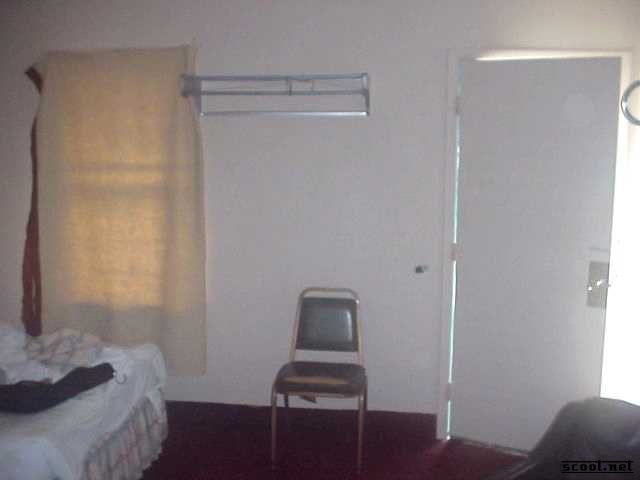 Previous
link to this pic
start slideshow
Next
---
John M. Stafford Date: 2003-02-27 05:45:15
Comments: Well, the Golden Spike is just a cheap Asian knock-off.

---

Attila Date: 2003-02-26 14:21:07
Comments: Blankets over the windows, holes in the walls, all night trains immediately behind, nominal heat...made the Gold Spike look like a paradise!

---
If you would like to leave a comment for this picture please log in.