Previous
link to this pic
start slideshow
Next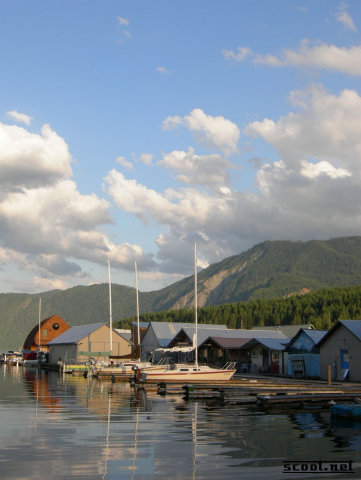 Previous
link to this pic
start slideshow
Next
---
carrie xyl Date: 2007-06-21 08:35:18
Comments: Water!? Like from the toilet?

---

Don XYL Date: 2007-06-20 15:11:38
Comments: yeah, Eric - that bright blue thing above you is called "the sky" and that other stuff is water - which is like what you guys have at home, but maybe cleaner.

---

Rover Eric Date: 2007-06-20 08:08:42
Comments: what the hell am i doing in detroit?!? Man, that's gorgeous.


---
If you would like to leave a comment for this picture please log in.