Previous
link to this pic
start slideshow
Next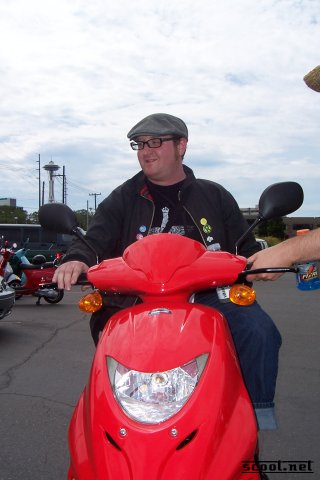 Previous
link to this pic
start slideshow
Next
---
John M. Stafford Date: 2007-07-21 21:43:12
Comments: Didn't you know I'm the root of all evil?

---

Rich Date: 2007-07-20 01:25:37
Comments: ahahahaha.. why did you let stafford tell you to do anything? was it the hat?

---

apdX Date: 2007-07-19 23:35:50
Comments: come on. you know damn well i have better taste than that...stafford made me do it!

---

nelly Date: 2007-07-19 21:42:31
Comments: oh, matt - please say that is not yours...

---
If you would like to leave a comment for this picture please log in.