Previous
link to this pic
start slideshow
Next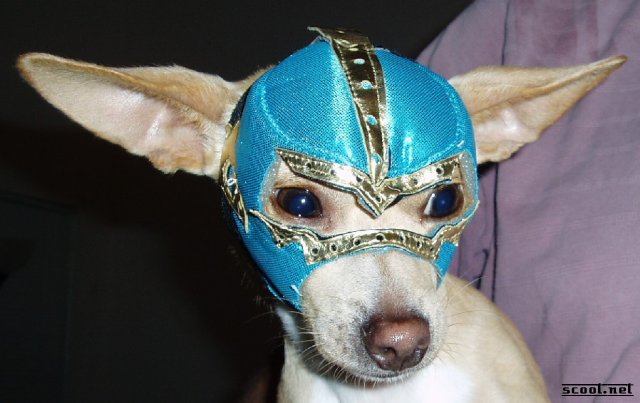 Previous
link to this pic
start slideshow
Next
---
dawn corleone Date: 2007-09-07 01:12:57
Comments: our chihuahuas MUST have these! we're building a ring in the backyard...

---

Lucky Bastard Date: 2007-08-20 21:48:08
Comments: Thor the Wonder Puppy getting ready for the RBSC Rally Plastico Fantastico

---

Date: 2007-08-15 14:34:00
Comments: FUCK YEAH!!

---
If you would like to leave a comment for this picture please log in.