Previous
link to this pic
start slideshow
Next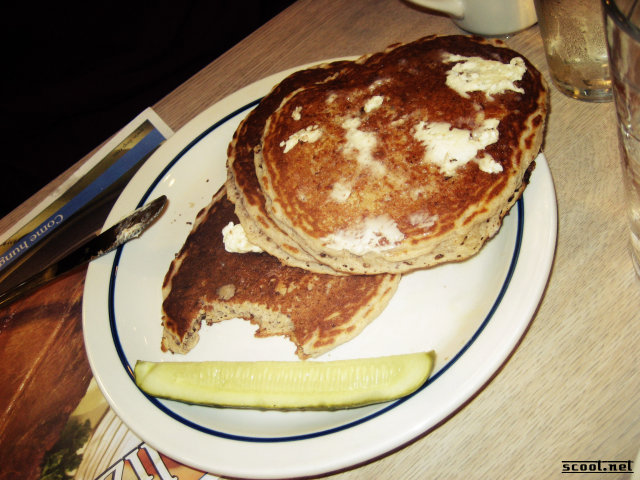 Previous
link to this pic
start slideshow
Next
---
long duck dong Date: 2007-08-23 22:16:23
Comments: pickle?

---

Don_RRSC Date: 2007-08-23 20:52:50
Comments: IHOP: DJ's pancakes arrived with a piece already missing. He was so hungry, he buttered them up and ate them anyway.

---
If you would like to leave a comment for this picture please log in.