Previous
link to this pic
start slideshow
Next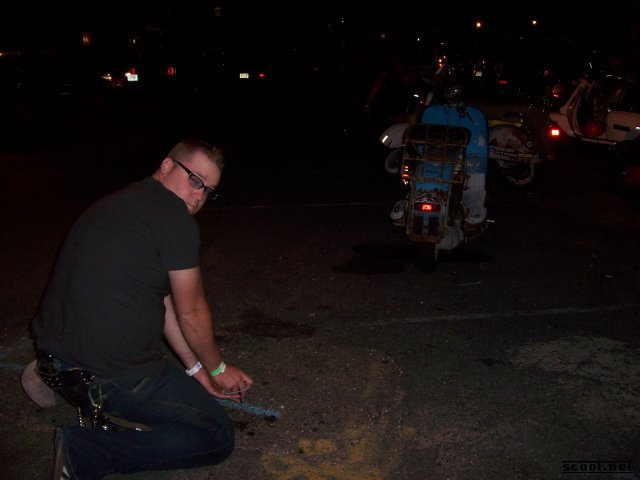 Previous
link to this pic
start slideshow
Next
---
Joy Date: 2007-09-04 06:23:03
Comments: oooh my sexy man!

---

Don_RRSC Date: 2007-08-31 14:28:22
Comments: There is a little tiny camera in my hands, but without knowing that, it does look like I'm up to something.

---

Tedford Date: 2007-08-31 12:24:30
Comments: What are you doing besides lookin' sassy?

---
If you would like to leave a comment for this picture please log in.