Previous
link to this pic
start slideshow
Next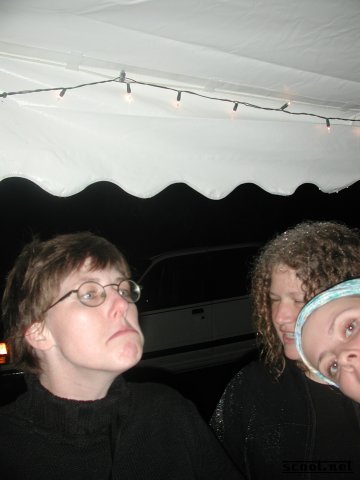 Previous
link to this pic
start slideshow
Next
---
hardboiledcat Date: 2003-04-29 14:12:20
Comments: More like a Brando Godfather face if you ask me.

---

sgs Date: 2003-04-28 11:55:48
Comments: what the hell is wrong with your face, tanya? was that a deniro "a lil bit" face or what?

---
If you would like to leave a comment for this picture please log in.