Previous
link to this pic
start slideshow
Next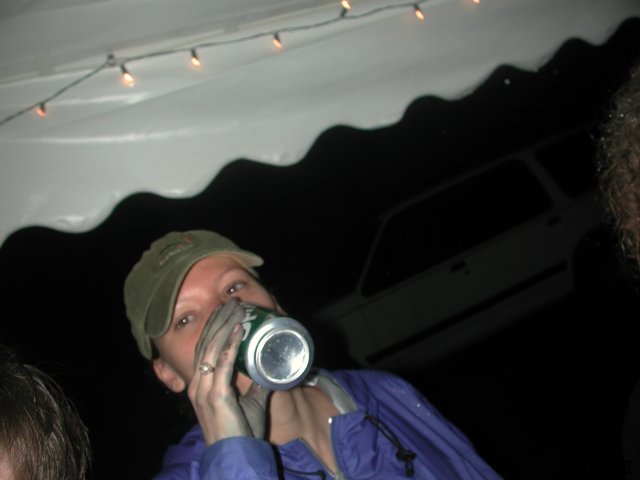 Previous
link to this pic
start slideshow
Next
---
32 Date: 2003-04-28 20:19:49
Comments: what was that? fall asleep at 1 "in the AM"?

---

TL Date: 2003-04-28 17:10:13
Comments: Don't let that Sprite fool you. She had a whole system planned out for Saturday night.

---
If you would like to leave a comment for this picture please log in.