Previous
link to this pic
start slideshow
Next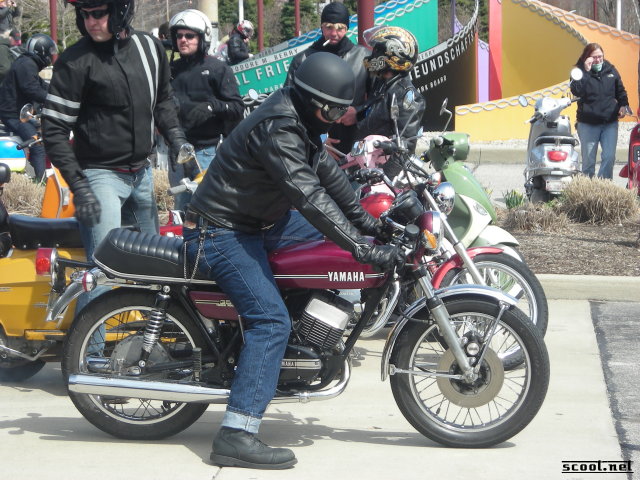 Previous
link to this pic
start slideshow
Next
---
Mel Date: 2008-04-03 14:18:08
Comments: We do what it takes to keep the Ginger bloodline pure. Don't forget, we're coming to get you when you're asleep.

---

yourmother Date: 2008-04-03 11:37:11
Comments: You brother! YOu are so gross!

---

Mel Date: 2008-04-01 11:58:10
Comments: Man, that RD350 is neat...so's the cutie riding it. hee hee.

---
If you would like to leave a comment for this picture please log in.