Previous
link to this pic
start slideshow
Next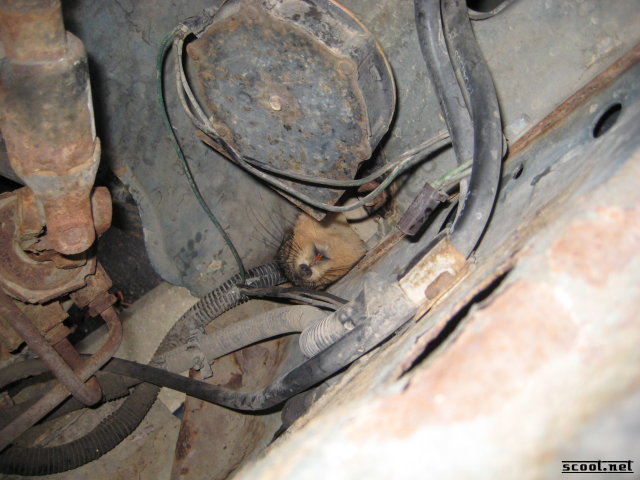 Previous
link to this pic
start slideshow
Next
---
smashley Date: 2008-05-03 20:23:52
Comments: Eric, I thought we told you about that in confidence??

---

Eric - Cutter Date: 2008-04-08 08:35:37
Comments: Too bad. I know you and NakD had plans for that gerbil.

---

Date: 2008-04-07 10:32:06
Comments: The Ampster-van kills more than just brain cells

---

JenStich Date: 2008-04-06 21:41:39
Comments: so peaceful, just like he's sleeping.

---
If you would like to leave a comment for this picture please log in.