Previous
link to this pic
start slideshow
Next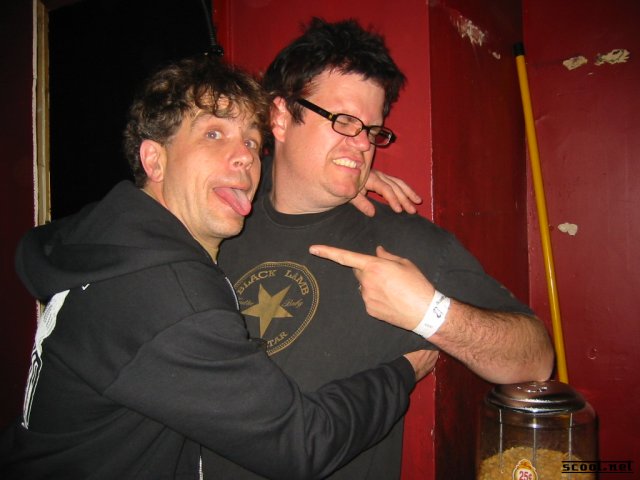 Previous
link to this pic
start slideshow
Next
---
marty Date: 2003-05-06 18:48:14
Comments: with god as my witness, I don't remember this one being taken OR the one with tina....I blame it on the 5th red bull and vodka. Course then I process to ride the williamsburg bridge but that's another story....

---

ELM CITY DAVE Date: 2003-05-05 20:47:04
Comments: OK OK JUST PULL MY FINGER

---

huff Date: 2003-05-04 14:56:23
Comments: the pain !!
not in public again boys. ??

---
If you would like to leave a comment for this picture please log in.