Previous
link to this pic
start slideshow
Next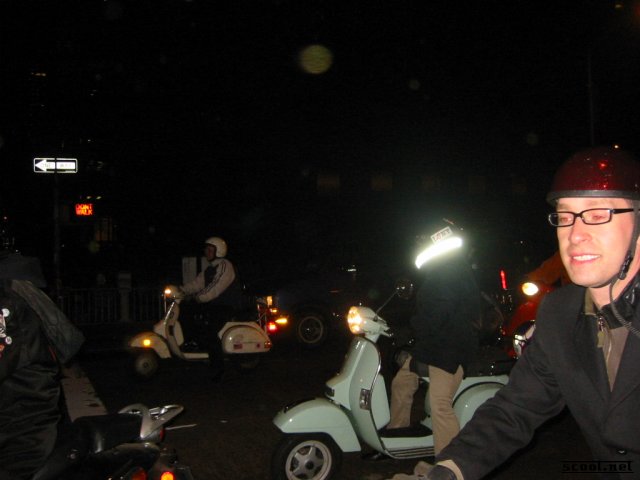 Previous
link to this pic
start slideshow
Next
---
Eric R. Date: 2003-05-07 04:06:36
Comments: or you can go to walmart, and buy a roll of reflective tape....

---

Scott Date: 2003-05-05 13:43:14
Comments: It's called a Halo. My local Aprillia™ dealer sells them.

---

duh_g Date: 2003-05-05 11:06:38
Comments: Where can I get a reflective ring-around-the-helmet like that? Just a sticker or what?


---
If you would like to leave a comment for this picture please log in.