Previous
link to this pic
start slideshow
Next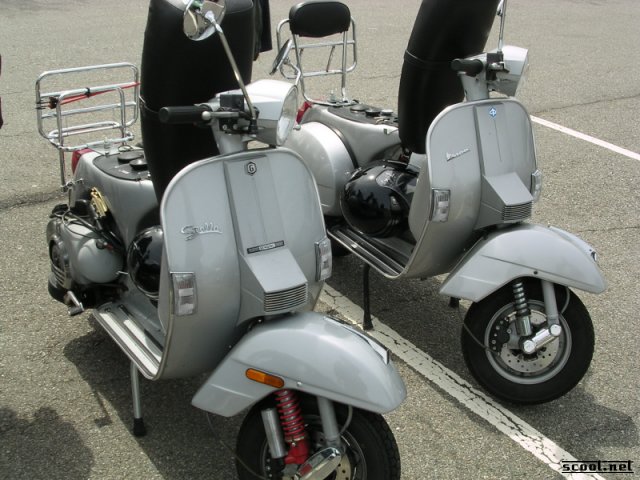 Previous
link to this pic
start slideshow
Next
---
Jerry Date: 2003-05-10 13:53:29
Comments: No hype...........All Vespa :-)

---

Jerry Date: 2003-05-07 23:04:55
Comments: Both looks great don't you think? :-) For the price give me the Stella till Vespa bring the PX's back.

---

NONECK Date: 2003-05-05 20:33:02
Comments: One's full of hype, and one's a Vespa.

---

Scott Date: 2003-05-05 11:54:41
Comments: One's a stella, and one's a 2000 PX

---
If you would like to leave a comment for this picture please log in.