Previous
link to this pic
start slideshow
Next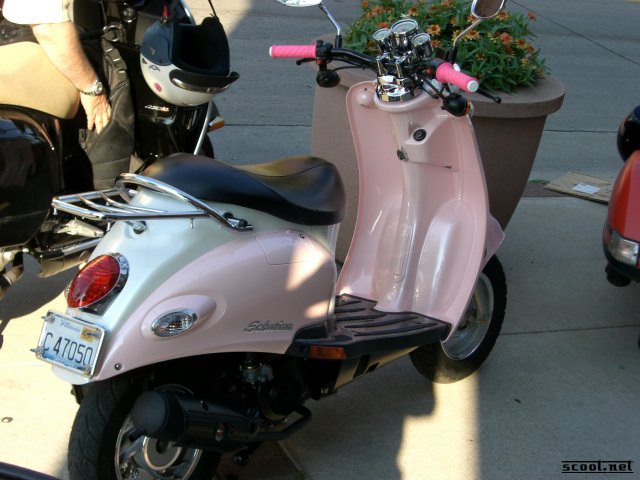 Previous
link to this pic
start slideshow
Next
---
Date: 2008-08-08 18:47:08
Comments: U!G!L!Y! you aint got no alibi!

---

Warney Date: 2008-08-08 06:33:10
Comments: Now you're famous Punky!

---

punky Date: 2008-08-05 19:16:39
Comments: aww thats my pinky.... cant wait to get my seat back...

---
If you would like to leave a comment for this picture please log in.