Previous
link to this pic
start slideshow
Next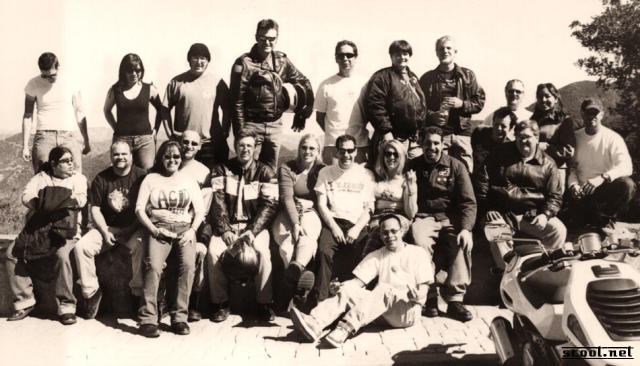 Previous
link to this pic
start slideshow
Next
---
skadanz Date: 2002-08-06 02:52:20
Comments: lets do this next march and the years to come!!!!for the love of richard.

---

ch Date: 2002-03-15 16:26:02
Comments: Hell yeah we look great! Richard will be proud!

---

ACID #34DD Date: 2002-03-14 00:31:19
Comments: We look great for a GREAT guy!

---
If you would like to leave a comment for this picture please log in.