Previous
link to this pic
start slideshow
Next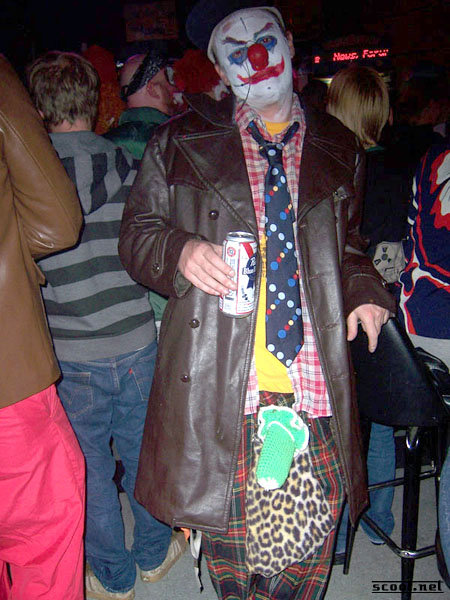 Previous
link to this pic
start slideshow
Next
---
Soupcan Date: 2008-10-24 16:57:43
Comments: The Amazing Balzack! Returns after rehab! Alot meaner, alot angrier and alot older!

---

Date: 2008-10-06 22:21:45
Comments: Bringing the dirty back to the Dirty Clown Run, its about time.

---
If you would like to leave a comment for this picture please log in.