Previous
link to this pic
start slideshow
Next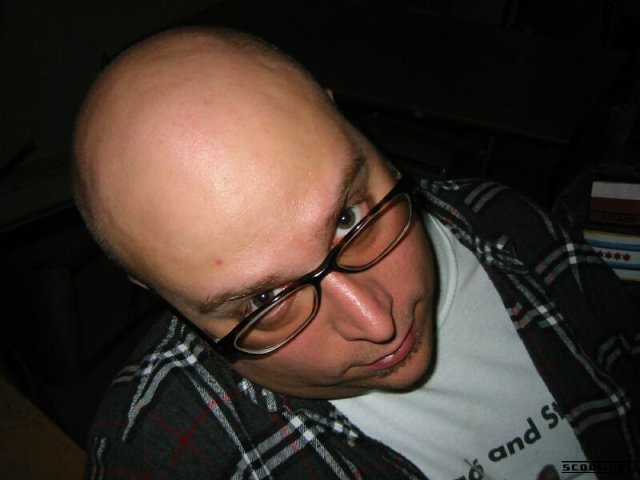 Previous
link to this pic
start slideshow
Next
---
cy Date: 2005-06-09 15:04:39
Comments: look into the eyes, not around the eyes, into the eyes. youre under.

---

illnoise Date: 2003-05-20 08:01:48
Comments: Hey! I managed to hang around "4 beers" on the Bedell Audibilty scale the whole weekend

---

sgs Date: 2003-05-19 15:47:06
Comments: "obey my barely audible commands"

---
If you would like to leave a comment for this picture please log in.