Previous
link to this pic
start slideshow
Next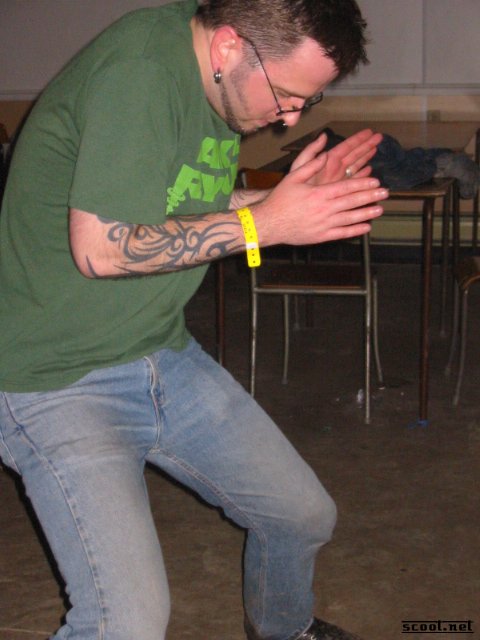 Previous
link to this pic
start slideshow
Next
---
opie Date: 2003-05-29 19:16:01
Comments: make it clap

---

Professor Matthew Date: 2003-05-21 22:36:36
Comments: More like "Form of a dancing idiot."

---

~ellehciM~ Date: 2003-05-21 17:55:40
Comments: "Domo arigato, Mr. Roboto!"

---

lamp Date: 2003-05-20 12:18:47
Comments: Wysocki Power! Form of, bucket of water!

---
If you would like to leave a comment for this picture please log in.