Previous
link to this pic
start slideshow
Next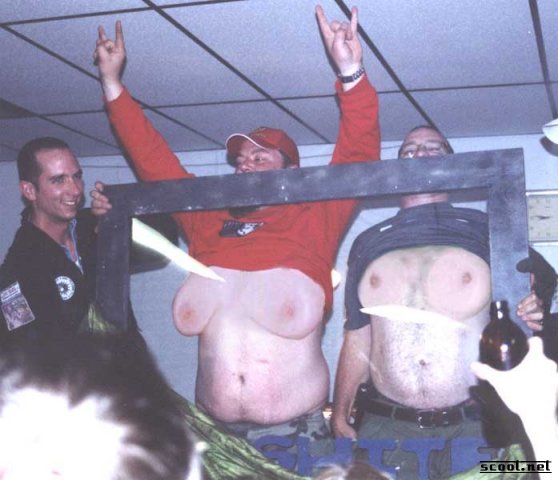 Previous
link to this pic
start slideshow
Next
---
Ed Date: 2004-12-08 18:27:28
Comments: Man boobs...bleacccccch!!!

---

Barc Date: 2003-09-23 20:13:45
Comments: I'm sure Cleveland will enjoy you too, Larry

---

Holly Date: 2003-05-20 12:04:30
Comments: Looks like someone needs a bro, uh, I mean bra.

---

Larry Date: 2003-05-20 11:43:02
Comments: i thought i was only a b cup...

---

Attila Date: 2003-05-20 10:43:57
Comments: BAHAHAHAHA!!!

---

bssc Date: 2003-05-20 10:29:51
Comments: this is so disturbing to look at. took me at least 6-7 times looking at it to see what was up...

---
If you would like to leave a comment for this picture please log in.