Previous
link to this pic
start slideshow
Next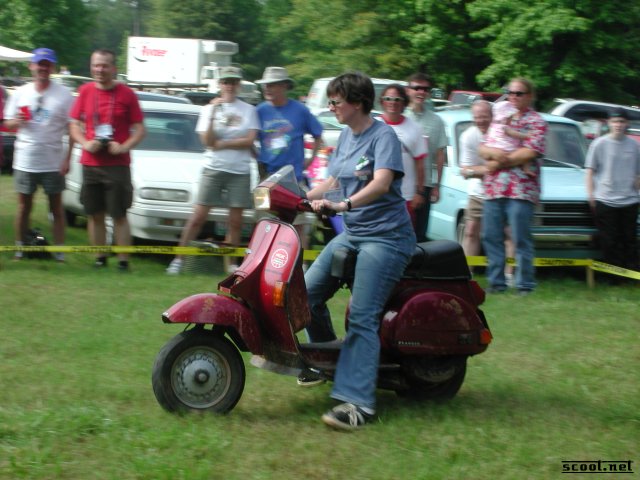 Previous
link to this pic
start slideshow
Next
---
Tanya Date: 2003-05-27 07:59:38
Comments: Thanks! I'm still mad at myself for putting my feet down while zigzagging through the cones... The thing that really surprises me is that I made the basket on the first try!


---

Teri Date: 2003-05-27 06:25:32
Comments: What a cool Chic!!!! - You Rock!

---

robby Date: 2003-05-26 19:10:05
Comments: tanya was the only girl rider too. she should have gotten something for that.

---

Bryan Date: 2003-05-26 09:40:35
Comments: What a great rider!!! What a great show!!! I don't think she was scared of anything!

---
If you would like to leave a comment for this picture please log in.