Previous
link to this pic
start slideshow
Next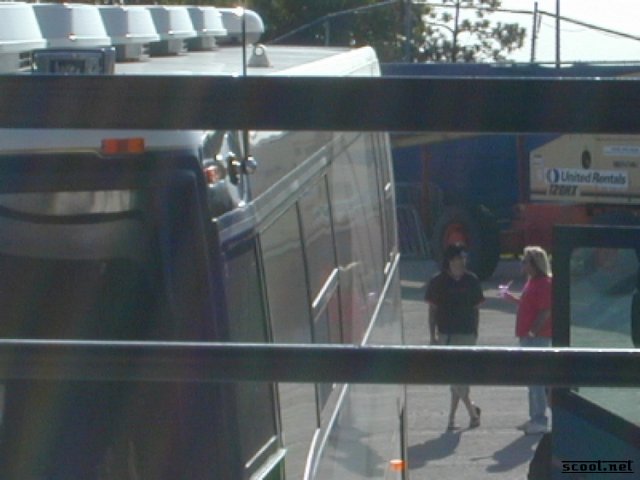 Previous
link to this pic
start slideshow
Next
---
~ellehciM~ Date: 2003-05-27 10:25:54
Comments: Maybe Khrystal Shyt can open for Motley on their next tour?

---

screech Date: 2003-05-27 09:25:11
Comments: Don't for get to buy your motley crew t-shirts... ya know all the proceeds go to get the lead singer outta jail.

---

Agent .08 Date: 2003-05-27 08:50:43
Comments: I'd hide too if I looked like that...woof.

---

Jedi Cha Cha Date: 2003-05-27 08:25:22
Comments: Vince Neil. He was a tad anti-social.

---
If you would like to leave a comment for this picture please log in.