Previous
link to this pic
start slideshow
Next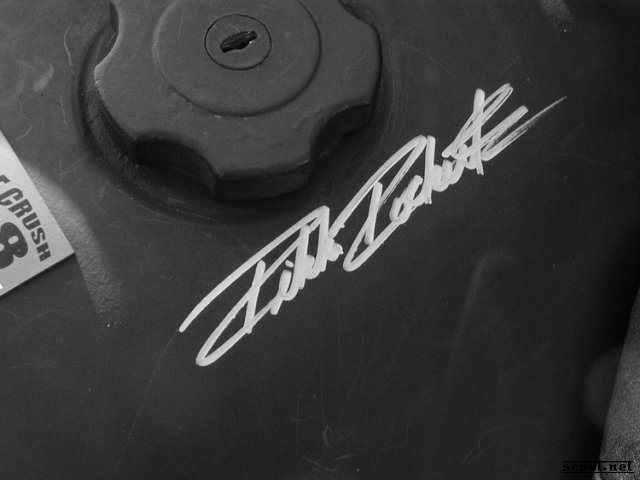 Previous
link to this pic
start slideshow
Next
---
screech Date: 2003-05-27 09:26:18
Comments: Until you flat black it again. Then it will only be worth $2.50 again.

---

Jedi Cha Cha Date: 2003-05-27 08:26:10
Comments: Ahhh. Now my bike is worth TWICE what I paid for it...

---
If you would like to leave a comment for this picture please log in.