Previous
link to this pic
start slideshow
Next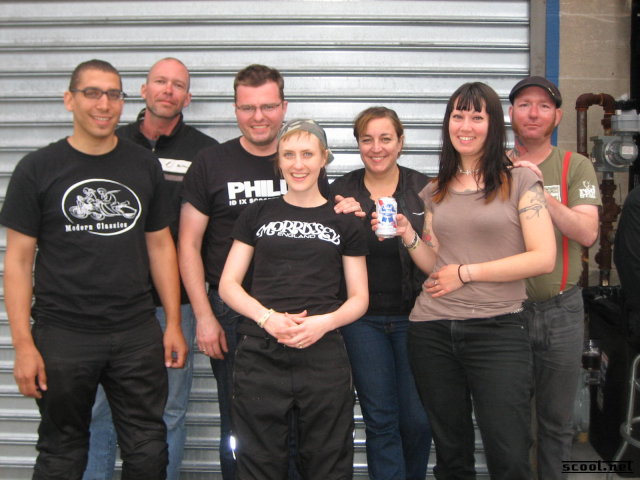 Previous
link to this pic
start slideshow
Next
---
sadsack Date: 2009-07-09 16:57:51
Comments: someone needed to change ME after the tunnel...

---

EP Sato Date: 2009-07-08 09:23:28
Comments: Aww yeah! DC (and the badazz dude from Richmond) represent! Missing from the photo are Ryan and Beth, who also made the trip.
Where was my sorry azz? Changing diapers in DC that weekend...

---
If you would like to leave a comment for this picture please log in.