Previous
link to this pic
start slideshow
Next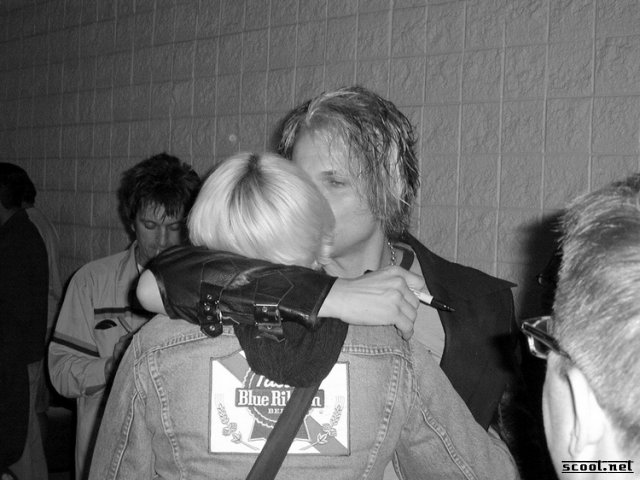 Previous
link to this pic
start slideshow
Next
---
poc mikey Date: 2003-06-09 17:23:49
Comments: gay.

---

YourMom Date: 2003-06-03 11:30:12
Comments: Greasy!

---

Kathy T. Great Date: 2003-06-03 10:55:56
Comments: All's I can say is "WOAH"!!!

---

Rikki Rockett Date: 2003-06-02 21:23:25
Comments: In your dreams? In mine, we already did it! Yikes!

---

KathyT.Great Date: 2003-05-27 18:47:03
Comments: They all wanted me, dude. Yeah, that's what I keep telling myself anyway. My rock n; roll dreams coming true... in my dreams... (Dokken!)

---

Date: 2003-05-27 10:59:26
Comments: ahhhh look at snake from skid row in the backround he is soooo dreamy!!!!

---

Jedi Cha Cha Date: 2003-05-27 08:28:08
Comments: Open up and say ahhhhhh.....

---
If you would like to leave a comment for this picture please log in.