Previous
link to this pic
start slideshow
Next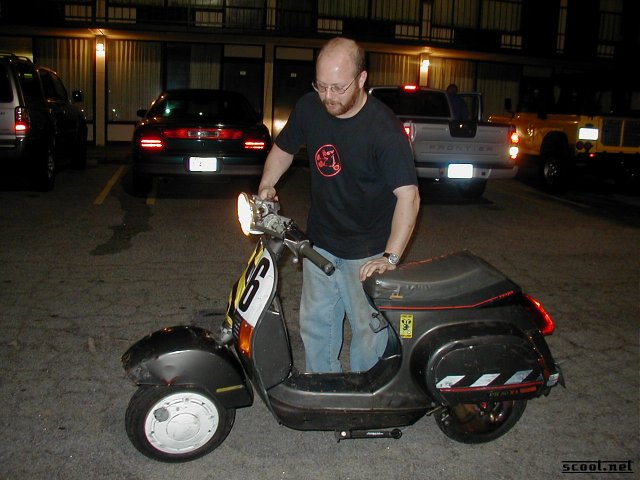 Previous
link to this pic
start slideshow
Next
---
chopper Date: 2003-05-27 10:15:15
Comments: yeah, Mike, i wish there was a couch on the field during your gymkana run.

---

HFC_Tom Date: 2003-05-27 08:27:49
Comments: Yeah, well it's not like it could get much uglier. Crash on!

---

Mike H. Date: 2003-05-26 20:40:38
Comments: Somebody else's bike is much more fun to crash into furniture.

---
If you would like to leave a comment for this picture please log in.