Previous
link to this pic
start slideshow
Next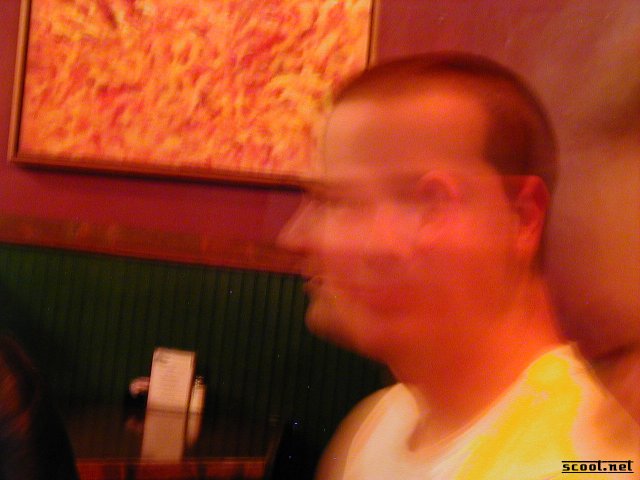 Previous
link to this pic
start slideshow
Next
---
The Lone Vesparado Date: 2003-06-01 19:32:43
Comments: This is what happens when your camera goes through an x-ray machine.

---

Fuckin' Steve Date: 2003-05-26 20:41:36
Comments: Two faced bastard...thanks for hotel 32 by the way.

---

~ellehciM~ Date: 2003-05-26 19:13:35
Comments: Agent Smith impression?

---
If you would like to leave a comment for this picture please log in.