Previous
link to this pic
start slideshow
Next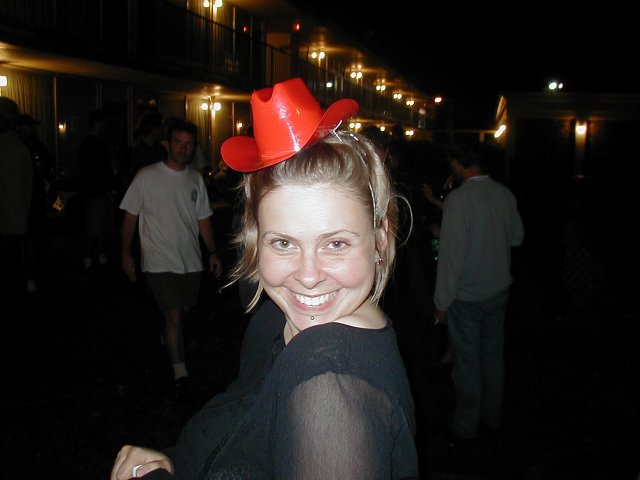 Previous
link to this pic
start slideshow
Next
---
poc mikey Date: 2003-06-09 17:53:38
Comments: now the real question is do you have the boots to match?

---

Šjen Date: 2003-06-05 20:31:03
Comments: it must suck to be so damn cute!!

---

Chelsea Date: 2003-05-26 20:42:47
Comments: And I thought that dude in NYC was called Saucy Cowboy!

---
If you would like to leave a comment for this picture please log in.