Previous
link to this pic
start slideshow
Next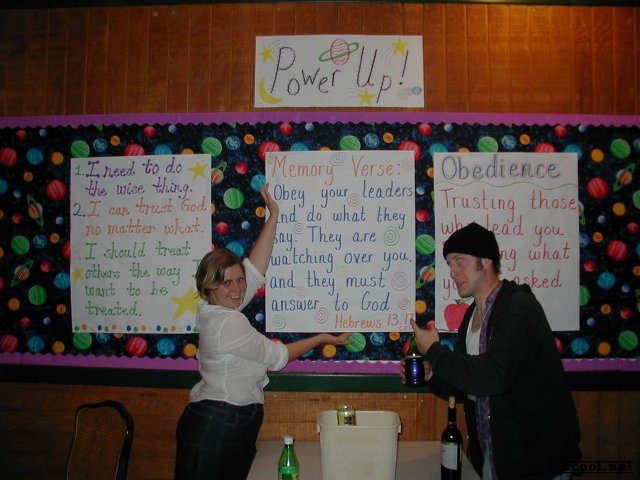 Previous
link to this pic
start slideshow
Next
---
Action Girl Date: 2003-05-27 15:15:44
Comments: And the Bombshells were worried that they wouldn't find a suitable place to administer spankings....
We're going to hell for sure now!

---

chopper Date: 2003-05-27 07:29:54
Comments: yeah, too bad my scooter hasn't learned to do what i say.

---
If you would like to leave a comment for this picture please log in.