Previous
link to this pic
start slideshow
Next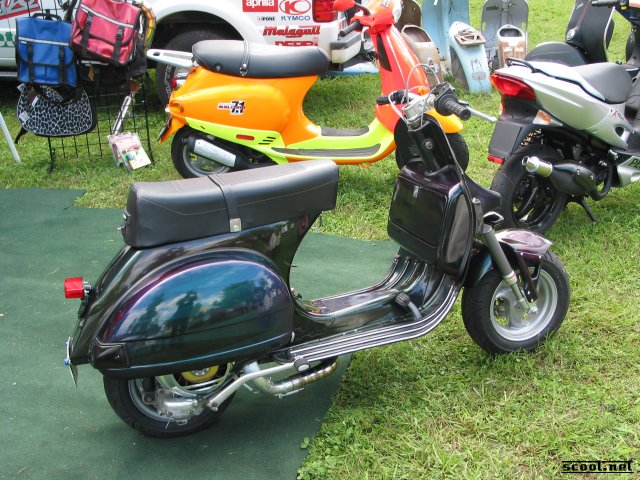 Previous
link to this pic
start slideshow
Next
---
leon Date: 2003-06-06 11:39:39
Comments: Thats because this is all Hot Glue.

---

sgs Date: 2003-05-27 15:28:27
Comments: only because mine wasn't there. this yrs, leon?? i don't see duct tape on it anywhere, or bailing wire?!

---

Leon Date: 2003-05-27 14:45:39
Comments: fastest bike at the rally

---
If you would like to leave a comment for this picture please log in.