Previous
link to this pic
start slideshow
Next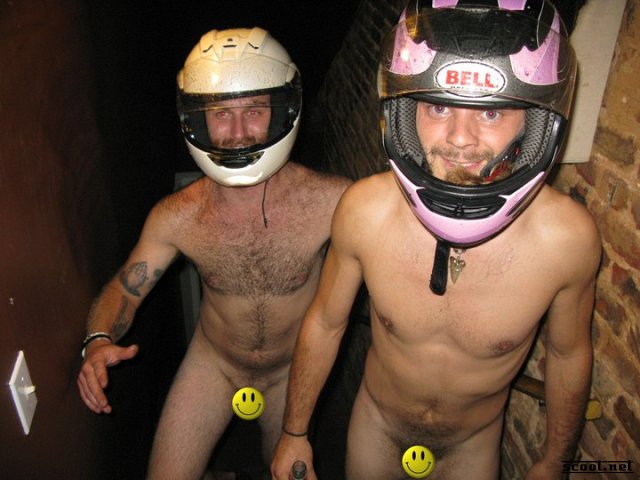 Previous
link to this pic
start slideshow
Next
---
elvis Date: 2009-09-25 13:33:53
Comments: The shark tooth really brings it all back home.

---

scandal_christina Date: 2009-09-21 09:01:15
Comments: Ah, gross! Scottie has my helmet on!

---

Hardboiledcat Date: 2009-09-20 21:19:27
Comments: Those are some really small smiley faces.

---
If you would like to leave a comment for this picture please log in.