Previous
link to this pic
start slideshow
Next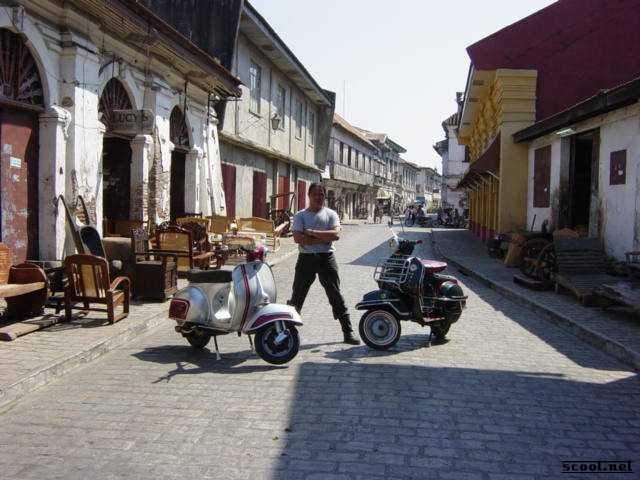 Previous
link to this pic
start slideshow
Next
---
sKadanz Date: 2003-06-04 15:16:08
Comments: hey you guys should post all your events in here more often.galing nyo tol!

---

the_Nong Date: 2003-05-30 10:59:23
Comments: the last action hero in vigan, unfortunately he's a director that's why, "action"!

---
If you would like to leave a comment for this picture please log in.