Previous
link to this pic
start slideshow
Next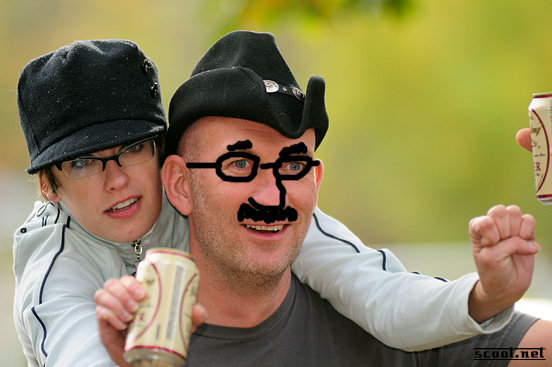 Previous
link to this pic
start slideshow
Next
---
Alex T. Date: 2009-10-16 17:15:04
Comments: He looks like Floyd the barber from the Andy Griffith show...

---

Tedford Date: 2009-10-15 09:12:56
Comments: He *did* promise to do this.

---

AirborneVespa Date: 2009-10-14 21:58:42
Comments: hahahahahahahaha. ass.

---
If you would like to leave a comment for this picture please log in.