Previous
link to this pic
start slideshow
Next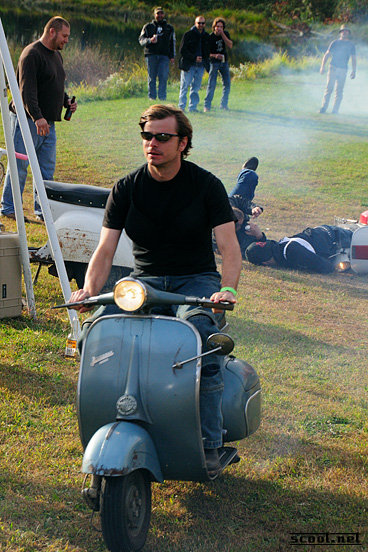 Previous
link to this pic
start slideshow
Next
---
Alex T. Date: 2009-10-17 06:10:23
Comments: Poor motor-sickie riders...will they ever learn?

---

sadsack Date: 2009-10-17 01:28:51
Comments: oh gosh. that's even more painful looking than i remembered it.

---

MikeScott Date: 2009-10-15 09:33:37
Comments: oh crap is right. sometimes you take the picture that you didn't know you were taking... my eye was on Luk..err Colin

---

Tedford Date: 2009-10-15 09:14:33
Comments: Oh crap--the moment of impact!

---
If you would like to leave a comment for this picture please log in.