Previous
link to this pic
start slideshow
Next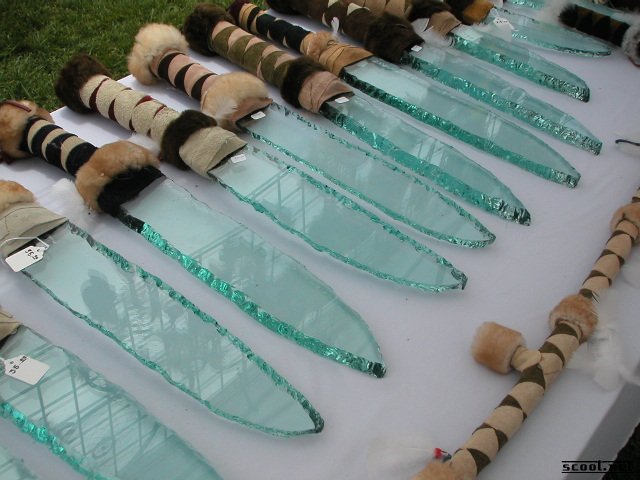 Previous
link to this pic
start slideshow
Next
---
Bryan Date: 2003-07-25 18:19:17
Comments: flounder_fcsg,.....Man, now thats funny!


---

flounder_fcsg Date: 2003-06-18 15:22:51
Comments: Yeah! But they come in handy when your in a glass knife fight!!

---

destinationroom101 Date: 2003-06-10 22:42:05
Comments: thats the most worthless, tacky shit ive ever seen!!

---
If you would like to leave a comment for this picture please log in.