Previous
link to this pic
start slideshow
Next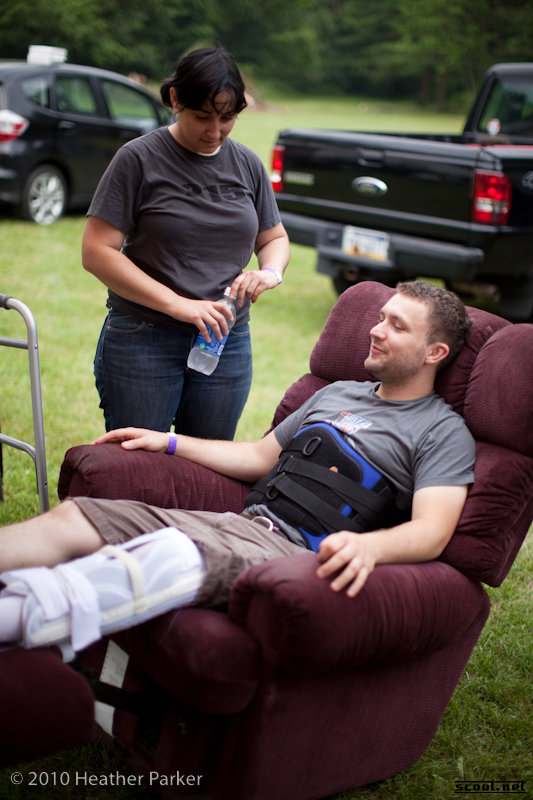 Previous
link to this pic
start slideshow
Next
---
Date: 2010-06-26 16:57:24
Comments: Hey - can I take that gasoline of your guys hands?

---

nikki Date: 2010-06-22 10:06:27
Comments: i'm sure it meets the age requirements.

---

AirborneVespa Date: 2010-06-22 08:03:09
Comments: You should slap wheels and a motor on it and try the CORSA again next year.

---
If you would like to leave a comment for this picture please log in.