Previous
link to this pic
start slideshow
Next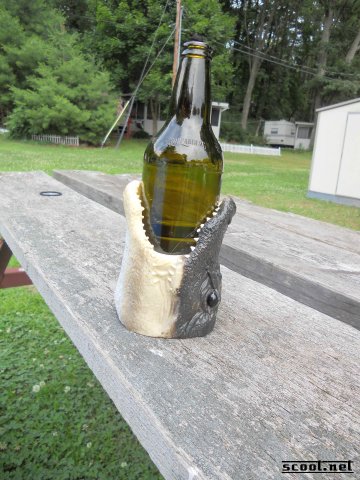 Previous
link to this pic
start slideshow
Next
---
MissMaya Date: 2010-11-21 11:21:06
Comments: Aww-- I can try to bring it back to pvsc next year if you want. I think it's still with my camping gear in the closet.

---

Julianna Helbling Date: 2010-07-06 07:37:25
Comments: !!! You can thank Vulcan Danny from Cincy. He was the last one with my koozie. I cried for days over this. Got a new one now though! Enjoy :)

---

MissMaya Date: 2010-06-28 21:50:02
Comments: <3 Thank you, PVSC-attendee who decided to leave this behind last weekend, it was a welcome addition to our rally!

---
If you would like to leave a comment for this picture please log in.