Previous
link to this pic
start slideshow
Next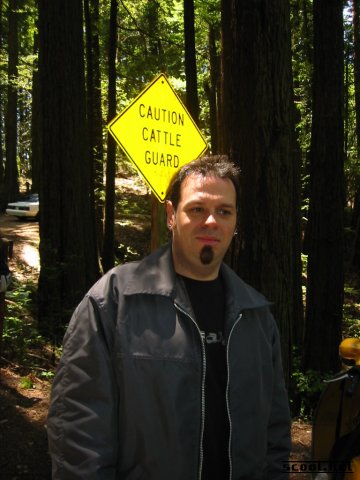 Previous
link to this pic
start slideshow
Next
---
Gregory Date: 2003-06-25 05:18:49
Comments: Yeah, but now he is a Cattle Guard in california....

---

marty Date: 2003-06-25 02:15:02
Comments: was his name jim huff?

---

Kristine Date: 2003-06-24 23:30:34
Comments: hey dude. i used to know a guy that looked just like you. but he lived in new york...

---
If you would like to leave a comment for this picture please log in.